With the aim to enhance customers' salon experience, Formosa Hairwashing began launching in countries across Europe, including Denmark, Belarus, the Netherlands, Austria, Poland, Belgium, Bulgaria, Finland and Korea. Let's watch in anticipation as this innovative salon experience takes the global salon industry by storm…
---
Finland: Waited 26 years for O'right
Finland is one of the most environmentally-friendly countries in the world, so it's natural for them to be particularly strict about imported products. Our Finland distributor Sedin said, "For 26 years, we had been searching for a professional green salon brand. Finally, in 2016, we came across O'right…it was like meeting the perfect soulmate." He immediately arranged for a trip to Denmark to learn about Formosa Hairwashing. After one year of intensive training and preparation, O'right finally officially launched in Finland in September of 2017.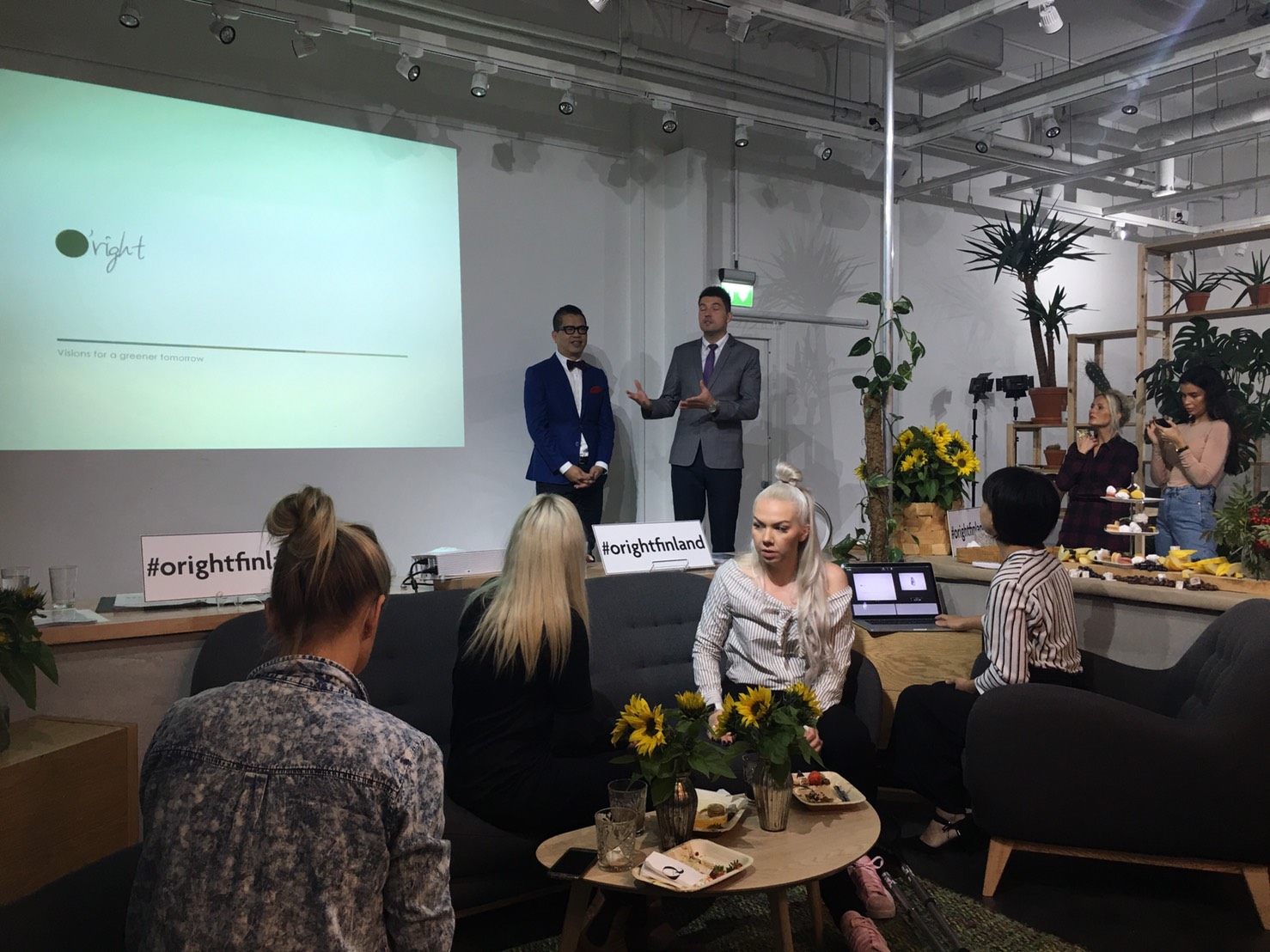 The launch took place at Q Hair, a hair salon located in the city center of Helsinki, Finland. Q Hair is a well-known premium salon committed to the pursuit of the highest quality services and products. On the day of the event, reporters and bloggers went to experience quality green hair care products and services from Taiwan. Editor-in-chief of world-renowned fashion magazine ELLE was incredibly impressed by the fusion of Chinese acupuncture and traditional hairwashing and vowed to experience the innovative service at the salon for herself one day.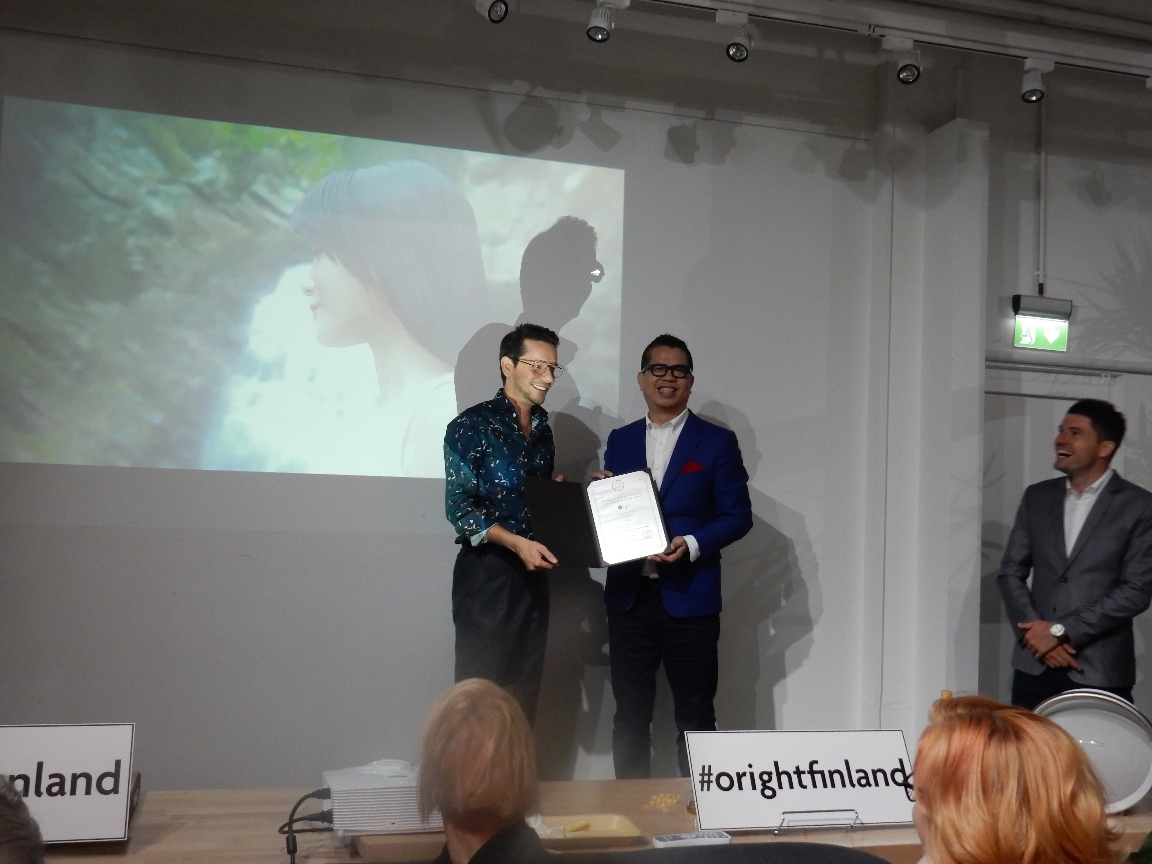 With the help of Finland educators Sedin and Laura, there are currently three salons promoting Formosa Hairwashing, and 11 hairdressers have obtained certificates. For them, Formosa Hairwashing is not just an innovative service, but also a challenge for the European market as hairwashing is not very common there. After a year of training and promoting, on the day of the launch event, Sedin and Laura officially became O'right educators, who now hold the seeds to helping Formosa Hairwashing shine across Europe.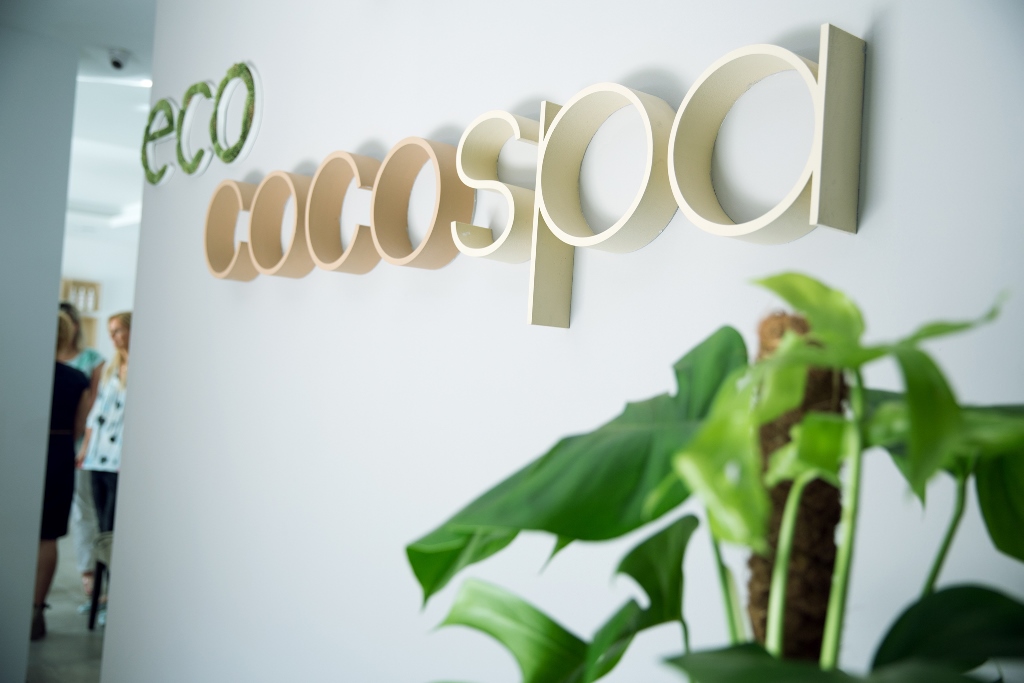 Poland: Scalp expert enchanted by Formosa Hairwashing
Poland has a long history with O'right. It not only successfully transformed O'right into a well-known salon brand, but is also the first country to launch Formosa Hairwashing worldwide. As a trichologist, Poland distributor is extremely excited about and has confidence in Formosa Hairwashing. Since its launch in 2016, the innovative service has received wide acclaim and positive feedback. Now, 27 hairdressers from 19 salons in Poland have undergone training and been certified. In addition, Eco cocospa was created to provide scalp and Formosa Hairwashing services. In June 2017, a Formosa Hairwashing press conference took place at Warsaw, Poland, with local reporters, beauty bloggers and hair salons in attendance. We encourage more salons to join Formosa Hairwashing to give consumers a brand new professional hairwashing service.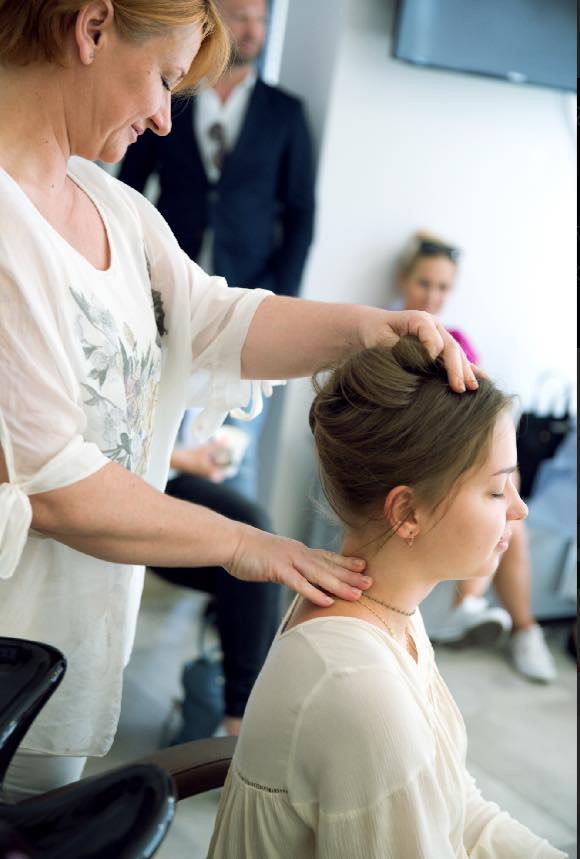 In 2017, Formosa Hairwashing continued its tour around the world, this time bringing the service to Asian countries including Korea, Japan, Singapore and Malaysia. Our aim is to make Formosa Hairwashing a global service. What's more, we plan to introduce Formosa Hairwashing 2.0 next year, which will include traditional Taiwanese hairwashing in the sitting position as well as neck and shoulder massage. This new version of Formosa Hairwashing will be trained and promoted by International Educator Nadine, who flew from the Netherlands to undergo training in Taiwan this year in hopes of spreading our innovative service around the globe.