In July 2017, O'right teamed up with 13 hair salons islandwide for the Caffeine Hair Tonic In-store Experience. Each green salon is not just unique in its own way but also has a story to tell…
---
4EVER: Devoted to giving your scalp only the best
Located by the popular Blueprint Cultural & Creative Park in Tainan, 4EVER Hair Styling, who celebrates 15 years in the business, has an eye-catching vanity dressing table to make customers feel like Hollywood stars.
For over a decade, owner Meixu has emphasized the importance of scalp care, so she is particularly picky about the scalp and hair products her salon uses. Ever since Meixu's relationship with O'right began with the O'right Hair Tonic for Hair (Goji Berry) more than 10 years ago, she has been a loyal fan. In 2006, when O'right embarked on a journey to transitioning into a green brand, Meixu switched all scalp care products in her salon to O'right. Years later, the Caffeine Botanical Scalp Revitalizer was launched, and she was wowed by the amazing results it delivered and its natural ingredients. It's no wonder this product has such a high repurchase rate of 90%! By participating in this in-store experience project, Meixu hopes to introduce more consumers to this natural scalp product.
4EVER isn't there just to give you the hottest haircut of the season; Meixu also cares about the health of your scalp. Due to the humid and hot weather of Tainan, Meixu discovered that many people had itchy, flaky or inflamed scalp. So she made it her responsibility to encourage customers to take proper care of their scalp. After many years of communicating with them, more than 50% of her customers choose 4EVER's scalp care services. She also teaches them to make it a habit to follow a regular scalp care routine at home. A healthy scalp leads to healthy hair and more versatile hairstyles.
ENHair: Services that touch the heart
ENHair Salon is nestled in a quiet neighborhood in Dali District of Taichung. Half of the salon is occupied by a bar counter. Xiuzhen, the owner of ENHair, wants customers to feel like they are relaxing at a café while they're getting their hair styled.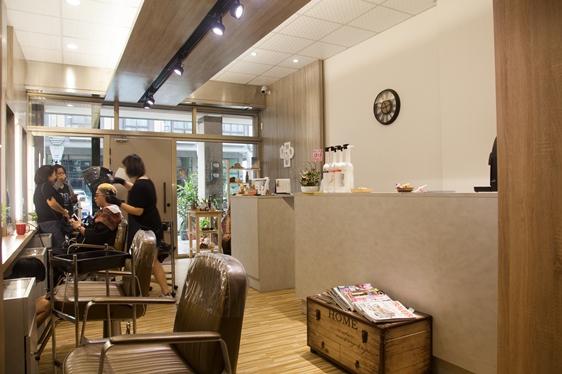 The name ENHair also has a significant meaning in Chinese. It means growth and volume. ENHair doesn't only provide customers with a warm, homey space but also natural products. Xiuzhen sees customers as friends, as family. She believes in quality over quantity, and wants to give customers only the best.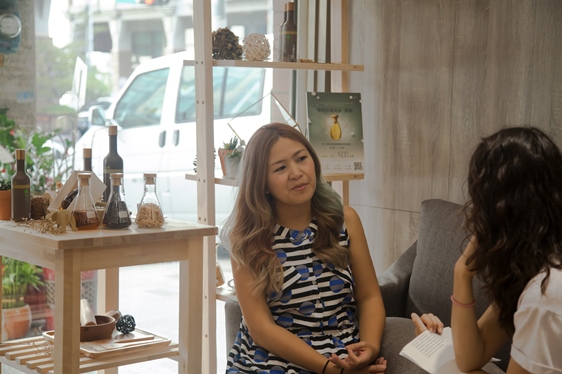 During her many years of experience in the hair salon industry, Xiuzhen has grown to fall in love with O'right products. So, it's not a surprise that once she opened her own salon she would choose the green hair care brand. She visited O'right Green Headquarters to get an insight into the manufacturing process. Not just shampoo and body wash products, Xiuzhen is also a big fan of Caffeine Botanical Scalp Revitalizer, which her whole family loves and uses as well to reduce irritation and improve their scalp conditions. Having seen the amazing results on her family has made her more determined to recommend the miracle worker to her friends and family.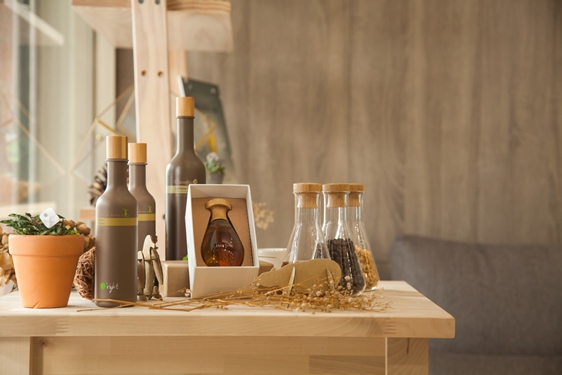 Preserve your health and beauty with O'right. Make an appointment with your hairdresser to experience Caffeine Botanical Scalp Revitalizer at green salons nationwide by the end of December 2017.
Experience now: https://www.oright2017event.com.tw/store.html