Confucius said, "When I was fifteen, my will was set on learning." Much like many fifteen-year-olds in the world, O'right is learning from experience while working hard to pursuing our dream of contributing to the society and building a better and brighter future for all. All the challenges we have had to overcome along the journey bring us closer and closer to our goal.
---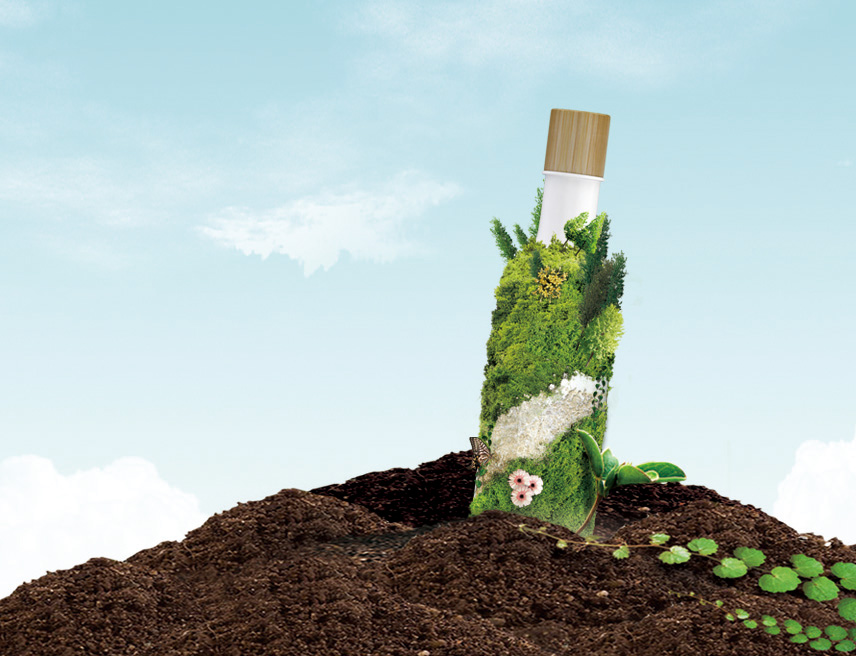 Green, sustainability and innovation is not just the brand's core value, but also the expectation O'right sets for ourselves. Everyone has a dream, a different goal they want to achieve in each stage of their lives. On our journey to a green enterprise, despite coming across many difficult challenges, we still stayed strong, committed to creating green products, from the ingredients, packaging to manufacturing process, that are truly healthy for people and for our planet in our Green Headquarters, the home to Asia's first eco-friendly, low-carbon GMP certified green cosmetic plant. What's more, as a green enterprise, we take action and adopt sustainability practices to make a bigger impact on the world while pursuing our dream with eco-friendly in mind.
In 2017, we became the first cosmetic brand in Taiwan to gain three-dimensional mark registration for the unique wine shape design of our shampoo bottle topped with a sustainable bamboo cap by the Intellectual Property Office of the Ministry of Economic Affairs, establishing our position as a leading brand. Like the iconic Taipei 101 building, our shampoo bottle has become an iconic design that consumers will never forget.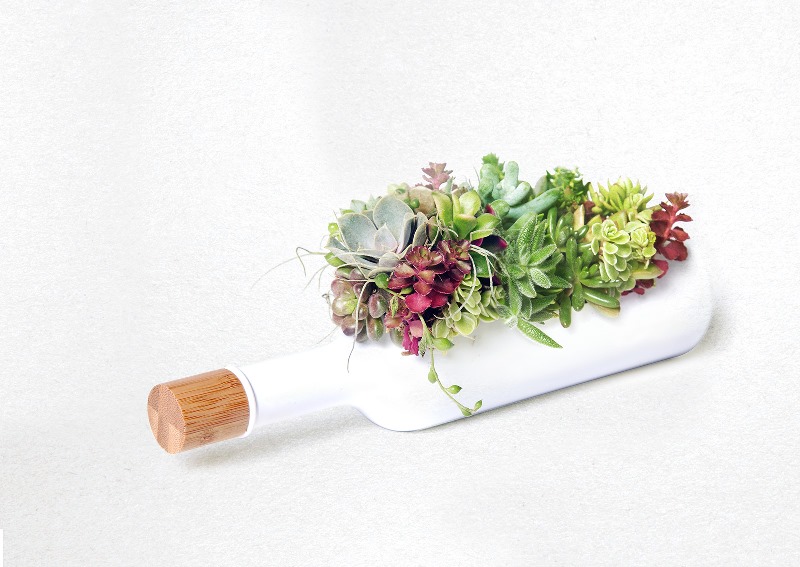 Our biodegradable Tree in the Bottle shampoo bottles are biological nutrients and our 100% renewable plastic bottles are technical nutrients, which can be reused and upgraded to create new value, fulfilling the components required for a circular economy. Our shampoo bottles, topped with Moso bamboo caps, are the fusion of craftsmanship and green trends as well as local Taiwanese culture. We aim towards a better environment and zero-waste lifestyle. Let's work to make our planet a cleaner and better place to live on, for us and future generations to come.