This year Earth Hour took place on March 28 from 8:30 to 9:30pm local time. As one of the first open-source climate change campaigns, it has grown from a symbolic lights out event in Australia's Sydney in 2007 to one of the world's largest grassroots environmental movements spanning over 7000 cities and 180 countries and territories.
Many countries are currently facing a health crisis with the outbreak of the Coronavirus (COVID-19). In the midst of this pandemic, the world needs to stand together now more than ever to safeguard our future and the future of our planet. Earth Hour 2020 is more than just a symbolic event, but a global environmental movement that focuses its efforts on instilling global urgency for nature and biodiversity conservation and recognizing nature as a key solution to climate change.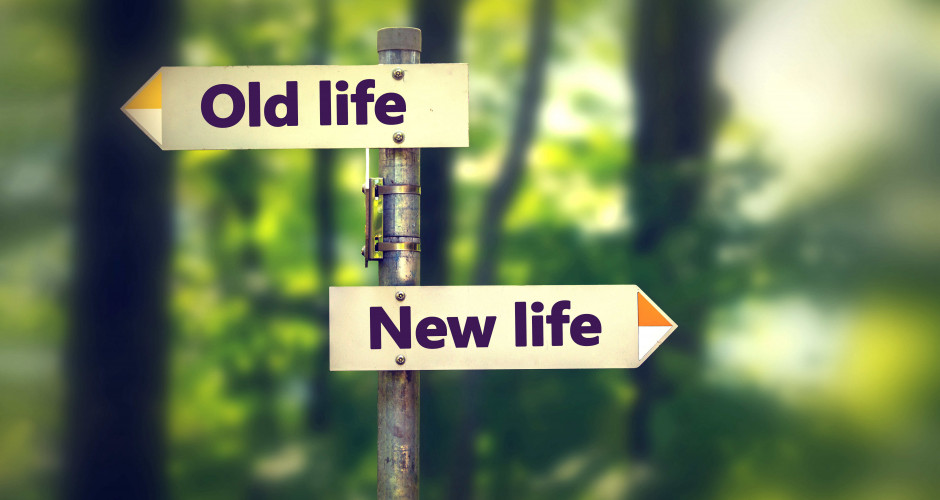 But what exactly does nature give us? Because nature is free, people often take it for granted. Nature is the one thing that underpins our future and our very existence on the planet. It gives us the air we breathe, the water we drink and the food we eat. Oceans and coral reefs provide food and livelihoods to hundreds of millions of people. Forests clean the air, regulate the local climate and retain water for rivers. Healthy soils are essential for growing crops. Mountains and glaciers are key sources of water for major rivers. The benefits of nature are estimated to be worth US$ 125 trillion per year, which is double the world's GDP. But not many people currently understand the vital importance of nature – and the huge threat it faces. Recent WWF research in the world's most biodiverse countries shows that only 40% of people associate the benefits of biodiversity and nature with necessities of life such as food, water and fresh air.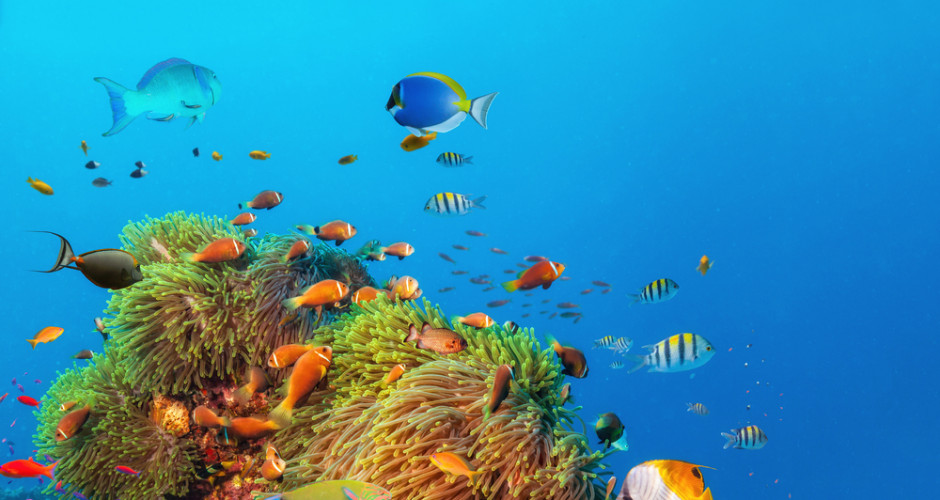 For many, climate change feels like a faraway scientific problem that has nothing to do with them. People who live in cities may only experience nature on the screen of their cell phone and remain disconnected and unaware of how nature is impacting and underpinning their lives. The economic, social and environmental importance of nature and a healthy climate is often undervalued. As global biodiversity declines at an alarming and unprecedented rate, with up to one million species threatened with extinction, coupled with the ever-present challenge of climate change, now is not the time to ignore the warnings. This must change.
Since 2007, Earth Hour has mobilized millions of people around the world to encourage action to protect our planet, including:
√Successfully calling for new legislation for the protection of forests in Russia in 2013.
√Mobilizing public support for the creation of a 3.5 million hectare marine-protected area in Argentina.
√Creating a 2700 hectare Earth Hour forest in Uganda.
√Planting 17 million trees in Kazakhstan.
√French Polynesia successfully moved to protect 5 million square kilometers of its seas to protect ocean ecosystems.
√WWF Ecuador advocated for a ban on the use of single-use plastic bags and Styrofoam products in the capital in 2019.
√WWF Indonesia initiated the planting of 20 thousand mangrove seedlings in 13 cities.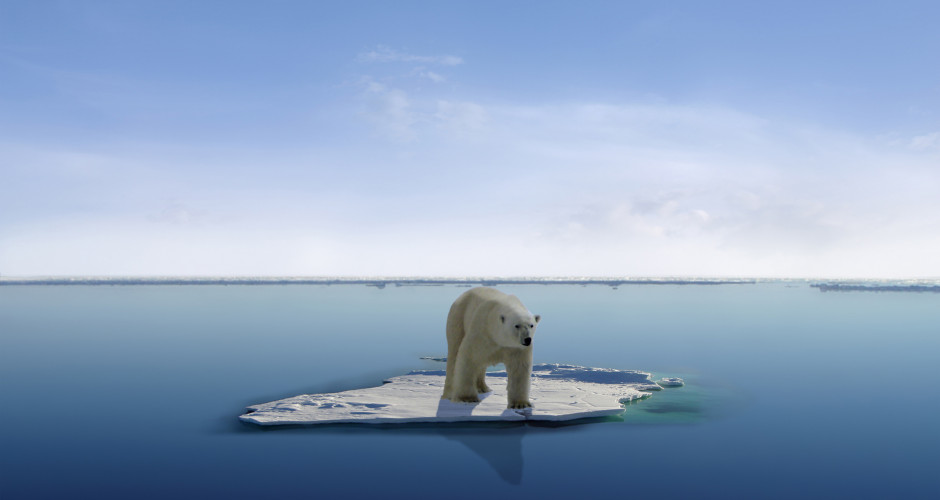 2020 is a critical year. This is the year in which world leaders will take key decisions on the future direction on the Paris Agreement, Sustainable Development Goals (SDGs) and Convention on Biological Diversity (CBD). These decisions will affect our own futures and the state of our planet for decades to come. Earth Hour is just the beginning. The moment the world comes together to tackle climate change is when we are making a real difference to save planet earth.