As you walk along the streets of Shenyang, you can often catch glimpses of the rich culture and vintage feel of the historic city. Nestled in the bustling metropolis is Shenyang's largest hair salon-Gesefeng. In Chinese, the "Ge" in Gesefeng stands for style, "se" is color and "feng" is direction and trend. The founder Wang Yan recalls his first encounter with O'right at Cosmoprof Asia in 2017. He felt an instant connection with our company's sustainable values and it wasn't long before he joined our green beauty family.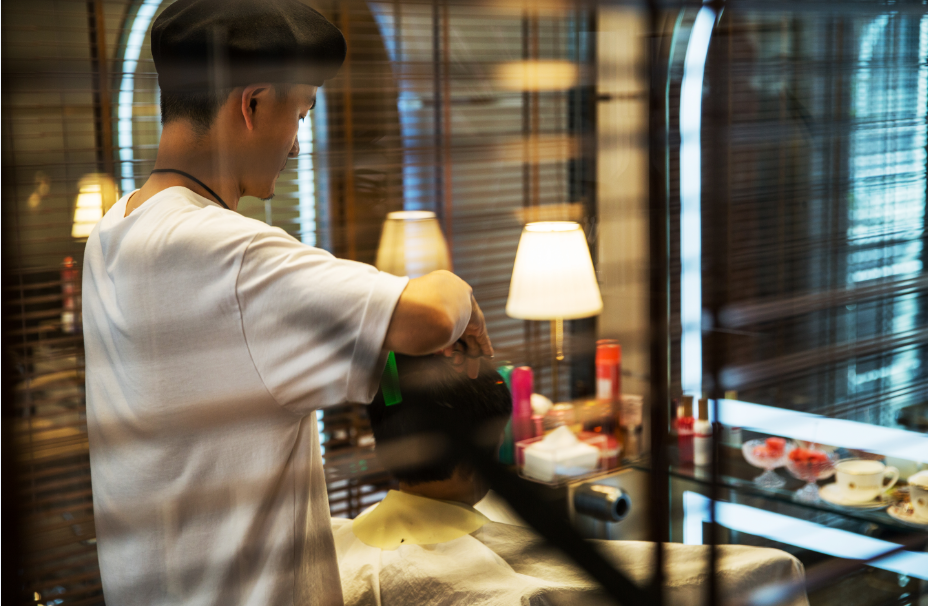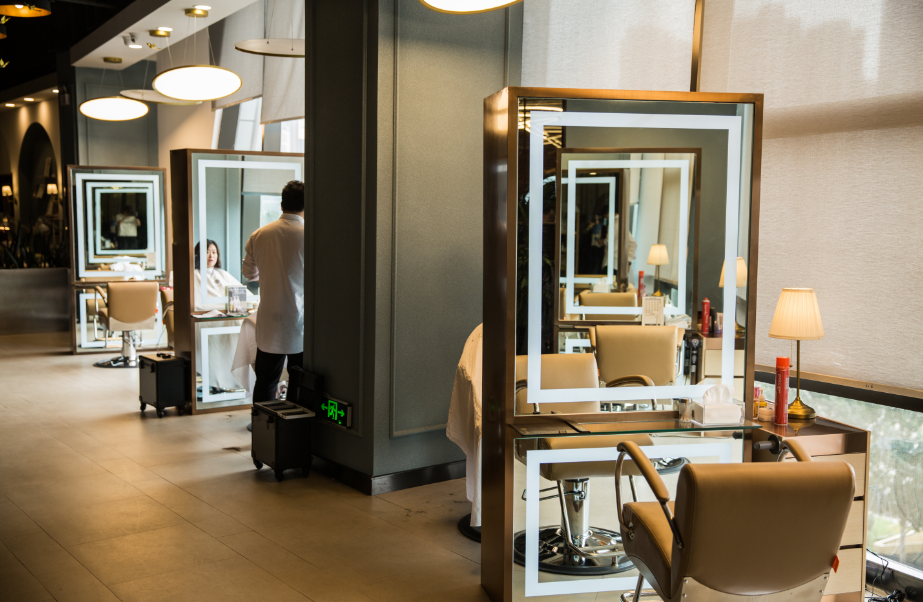 Gesefeng is a green salon that aims towards creating style, beauty and wellness
Style, Beauty and Wellness
Wang Yan believes that beauty salons' main goal is to give customers the healthiest and most natural style and beauty. Gesefeng chose to take the sustainability route towards a green salon that offers style, beauty and wellness.
With this goal in mind, Gesefeng focuses on the health and wellness of not just people but also the environment. The salon selected eco-friendly building materials and energy-efficient lighting to create a stylish and environmentally-friendly green environment. Customers can enjoy the relaxing ambience and be treated with the most attentive care that caters to their specific needs. Furthermore, Gesefeng also takes customers through an environmental experience of O'right's and the salon's green values as well as any topics on sustainability.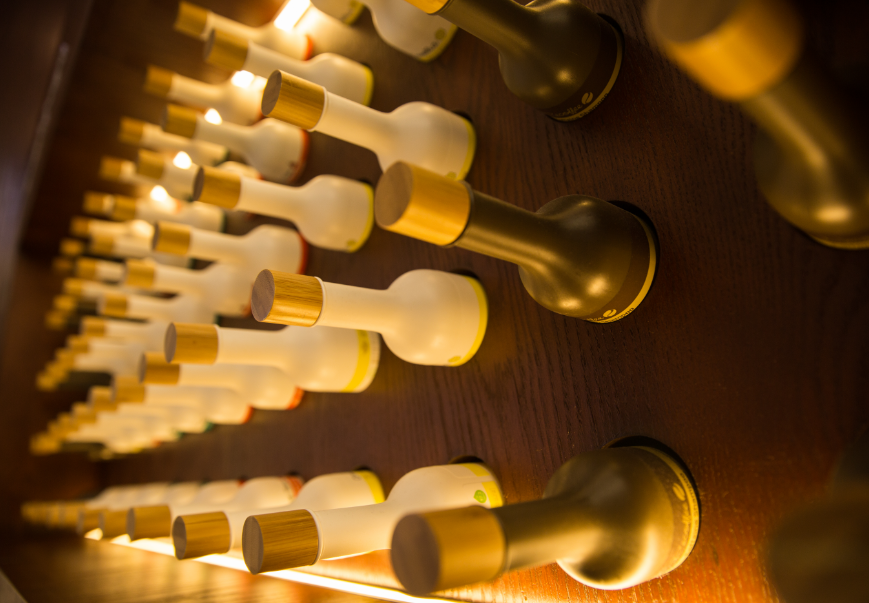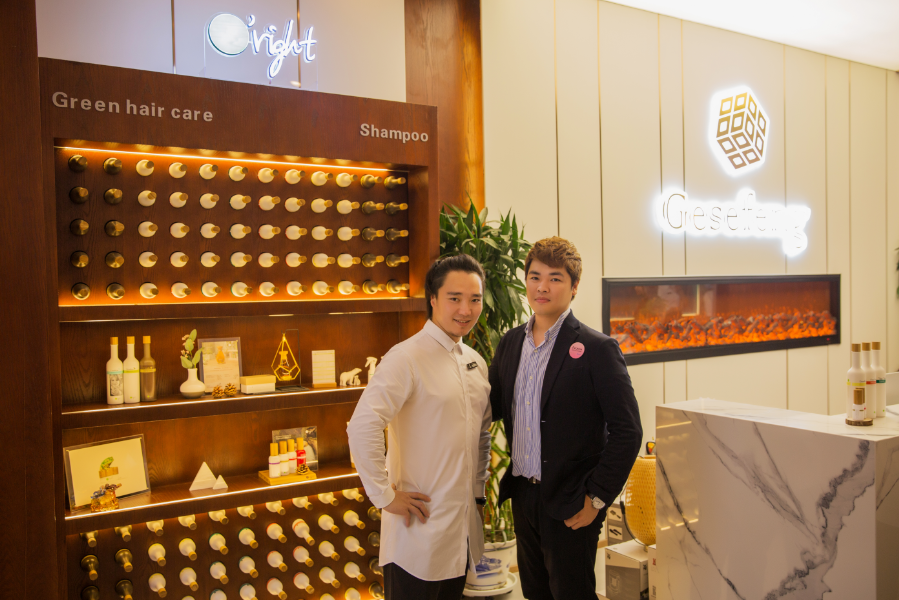 Gesefeng began providing a full line of O'right products in 2019
A Truly Green Living Solution
There is a healthier solution to living. "My first impression of O'right products is exquisite, unique, attentive and healthy," Gesefeng founder said excitedly. "The kind of sustainability that O'right commits to is friendly to the environment and healthy for the human body." Wang Yan wants to inspire his customers the same way he was inspired by O'right, motivating them to shift towards natural products. In 2019, Gesefeng began providing a full range of O'right products to offer customers a healthier and more holistic green living solution. The salon prides itself on professional services, attentive care and natural products for a truly natural and pure experience.
Beauty That Blossoms from the Inside Out
On our green journey, hair salons play a key role in connecting to people and raising environmental awareness. This is why it is vital that we choose green salons that are truly committed to the same values we uphold at O'right. This is the simplest route to doing something for the environment while enjoying the benefits of salons: style and beauty. Gesefeng believes that we have the responsibility and power to help people and earth achieve beauty that blossoms from the inside out.