If the shampoo you're using needs a lot of water to be rinsed or takes a long time to blow dry, then you should be aware that that shampoo is not a low carbon product. The carbon dioxide produced by consumers accounts for over 90% of the total carbon footprint of a product. Carbon footprint inventory is the only way to see which phase generates the most emissions and to come up with an effective solution to minimize its carbon footprint. This is the only way true sustainability can exist. A pioneer in sustainability, O'right has achieved carbon neutrality for all of our products. Every consumer who buys a product of O'right is making a zero-carbon commitment to the world.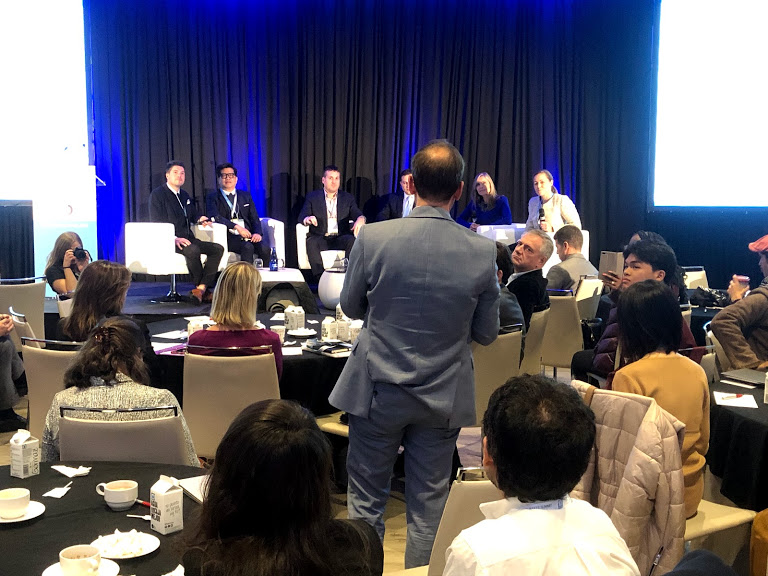 After 2 extra days of negotiations, the annual UN climate conference COP25 in Madrid finally concluded on the 15th of December, becoming the longest on record. This year's COP didn't just get off to a difficult start, but also ended on a disappointing note. Just weeks before the launch, Chile pulled out of hosting this year's global climate conference, with Spain stepping up to take over, saving the day. Unfortunately, despite over 2 weeks of negotiations, it was not enough to find common ground, resulting in widespread disappointment that no overall consensus was reached and little was achieved. Delegates failed to agree on rules under Article 6 of the Paris Agreement, which addresses how countries can create a global market mechanism for trading carbon. Let's just say that it hasn't been a smooth ride.
So, why does Taiwan, a country that not a member of the UNFCCC, feel the need to attend this annual global climate summit? According to the 2020 Climate Change Performance Index (CCPI), 31 countries recorded decreasing emissions. Taiwan, unfortunately, ranked in the bottom 5, indicating that our country is still far behind when it comes to taking ambitious action on climate protection.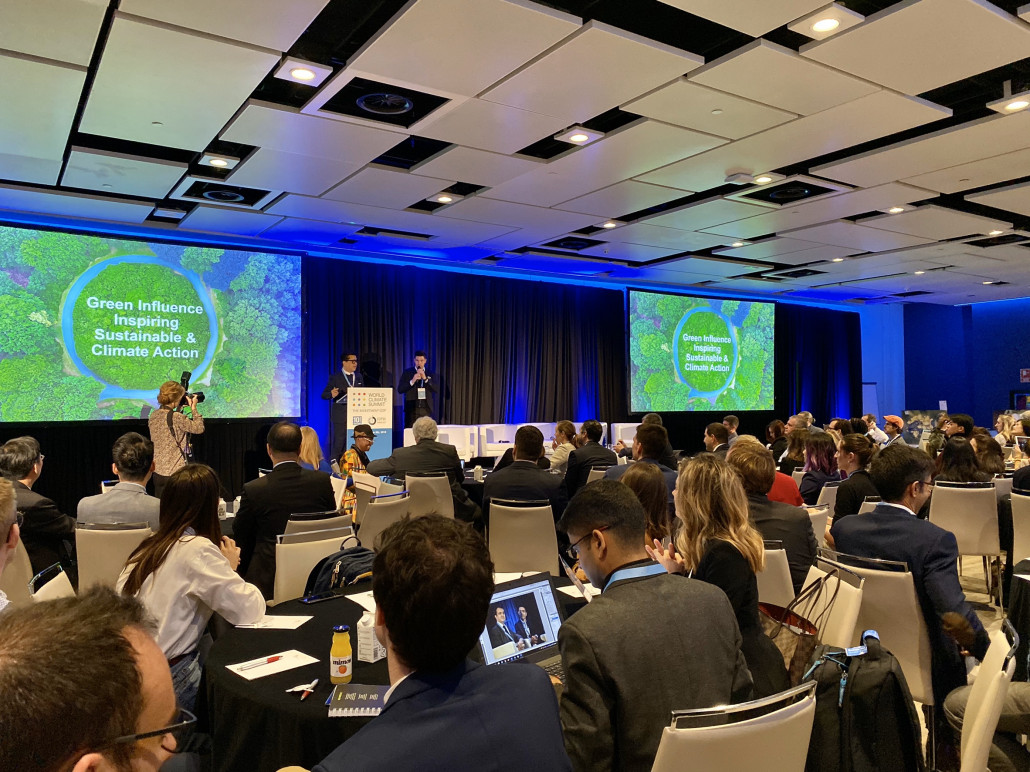 When Taiwan delegate, Steven Ko, Chairman of O'right, stood up onto the stage in front of thousands of delegates from over 200 countries to give an inspiring speech, people began talking:
"Where did COP25 find a company like this?"
"This company is achieving climate goals we're still negotiating over."
"Such an inspiring story!"
"As a Taiwanese citizen myself, I am so proud to be present to witness Taiwan shine!"
……
Under the title Closing the Circularity Gap, The Power of Entrepreneurship, Innovation and Collaboration, Ko shared O'right's journey on measuring carbon footprint and carbon-negative product strategies; he even went on to urge businesses to do things the O'right way, including measuring greenhouse gas emissions related to products, reducing carbon emissions for every product and achieving carbon neutrality for all products and in business operations. "Everything that we do and have done at O'right is not as difficult as it seems. As long as you put your heart into it, believe that you can do it," Ko said firmly.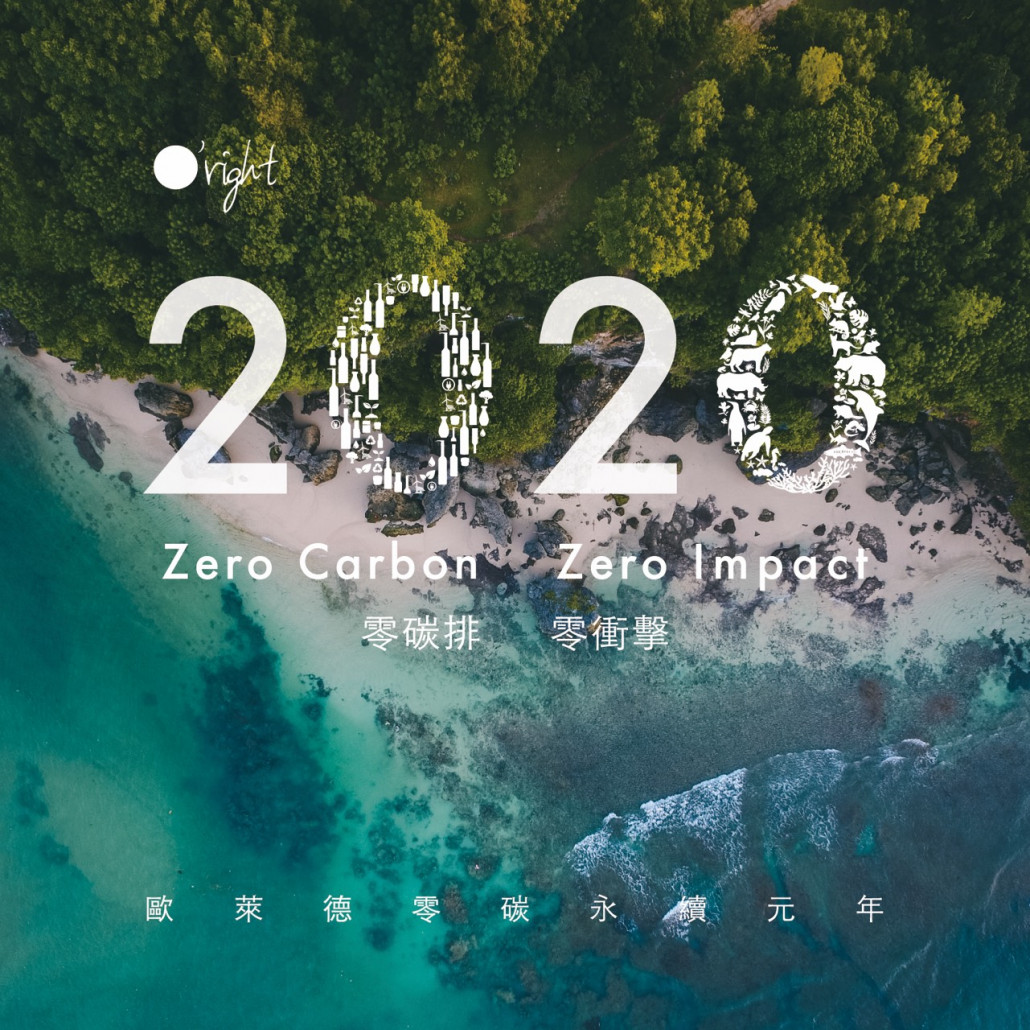 The Environmental Protection Administration of Taiwan recently announced a series of environmental education events for 2020, which they dubbed the "Year of Sustainability," with the aim to raise environmental awareness. As COP25 wrapped up, the words of inspiration, passion and determination will also cool down. The end is just the beginning; sustainability is a journey, not a destination. As global citizens, we are all in this together. Are you ready to join us on our zero-carbon mission this year?