O'right goes dark for a brighter future
---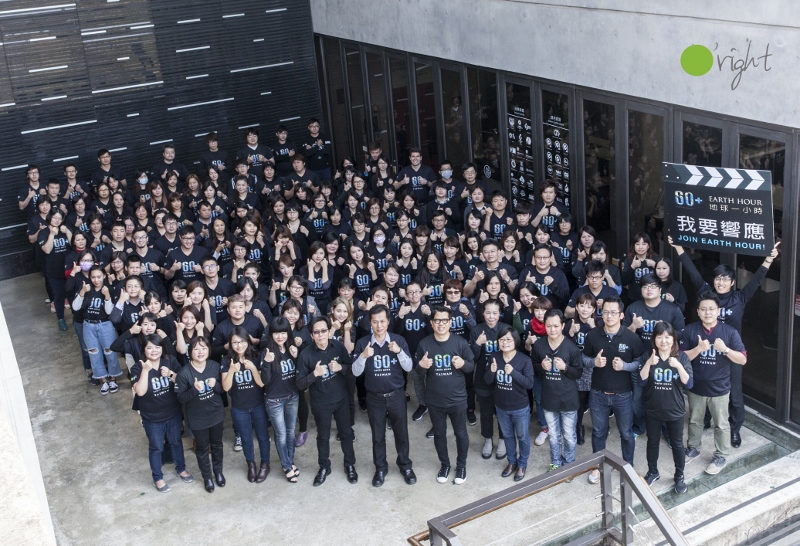 Small steps can lead to big changes! Since 2011, O'right has been committed to playing an active role in co-hosting Earth Hour Taiwan. For 7 years, hair salons, enterprises, the government, and celebrities across Taiwan have used their power on social media to join the global lights-off event along with the rest of the world to raise environmental awareness and shine a light on climate action.
Shine a light on climate change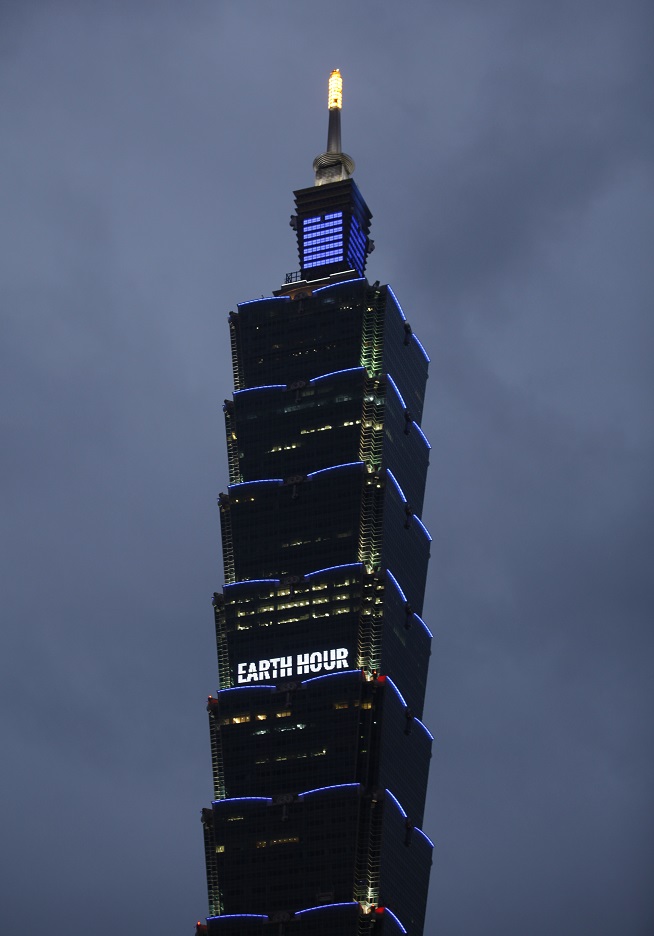 Millions of people worldwide turn off their lights for Earth Hour at 8:30pm in their local times on the last Saturday of March to bring attention to the effects of climate change. On March 25, 2017, O'right, the Society of Wilderness, and the Parks and Street Lights Office joined hands to co-host a mini concert and fair held at Yuanshan Park of Taipei City to celebrate the world's largest action for climate change.The event kicked off at 3:00pm, with booths and shows featured to raise awareness on environmental education and Before the Flood, a documentary film about climate change co-produced by and featuring Leonardo DiCaprio, playing on the outdoor screen.
At 8:0pm, O'right, enterprises, and iconic landmark Taipei 101 went dark for one hour, turning off all unnecessary electricity in a show of support for protecting the planet.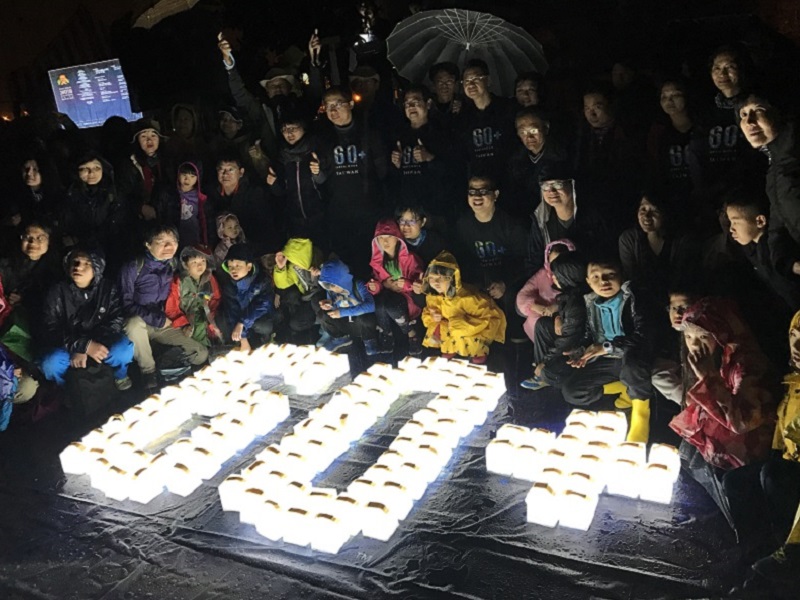 This year, we helped reduce 80,000kWh, which is equivalent reducing 42,000kg of carbon emissions and 3,796 trees planted. Data show that 2016 is the warmest year on record globally, making it the third year in a row to set a new record for global average surface temperatures. 2016 is also the year during which artic sea ice extent saw a record low, sea level rose to new high, and CO2 concentrations reached a record-high level. O'right CEO Steven Ko highlighted the importance of addressing climate change and the significant threat it poses to human health and nature. Each year we hold annual Earth Hour, forest conservation, and coastal cleanup events in hopes of doing something about climate change. Let us adopt a greener lifestyle, starting from little, everyday things. Small steps add up, if we all do our part.
Earth Hour celebrity endorsements
Each year, O'right invites Taiwanese celebrities such as Chang Hsiao-Yen, Eric Tsang, Bowie Tsang, Amber An, and Shiou Chieh-Kai to join the campaign. Celebrity endorsements are a driving force for Earth Hour as they help successfully spread the word about the cause, getting more people involved. What's more, news presenters including Chen Ya-Lin from Next TV, Hsieh Hsiang-Jung of TVBS, and Max Su of CTS as well as Taipei mayor Ko Wen-Je, Taoyuan mayor Cheng Wen-Tsan, New Taipei City mayor Eric Chu, and Tainan mayor William Lai also endorsed the environmental campaign to raise more public awareness of sustainability issues. This year, parent bloggers were added to the list of endorsements in hopes of reaching and uniting more people to protect our planet and future generations from climate change.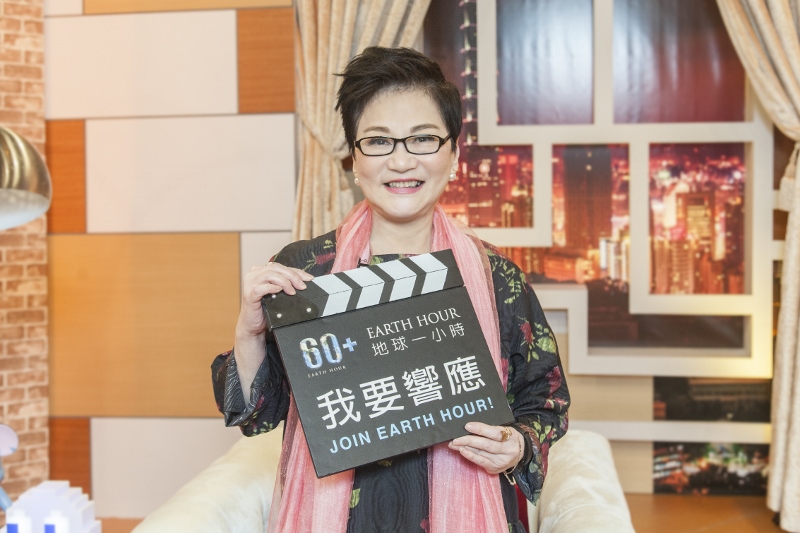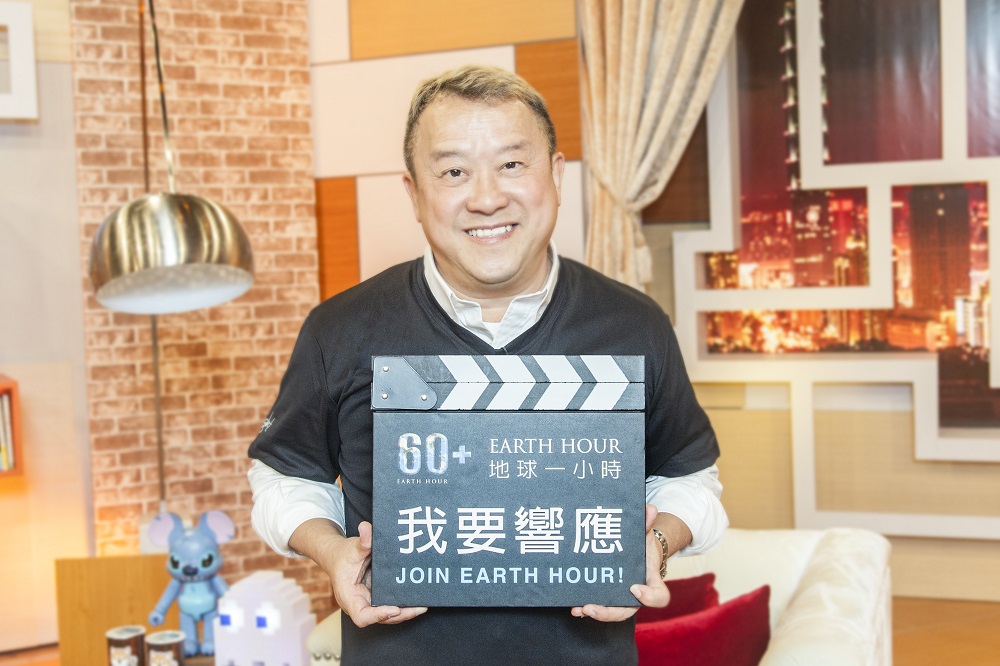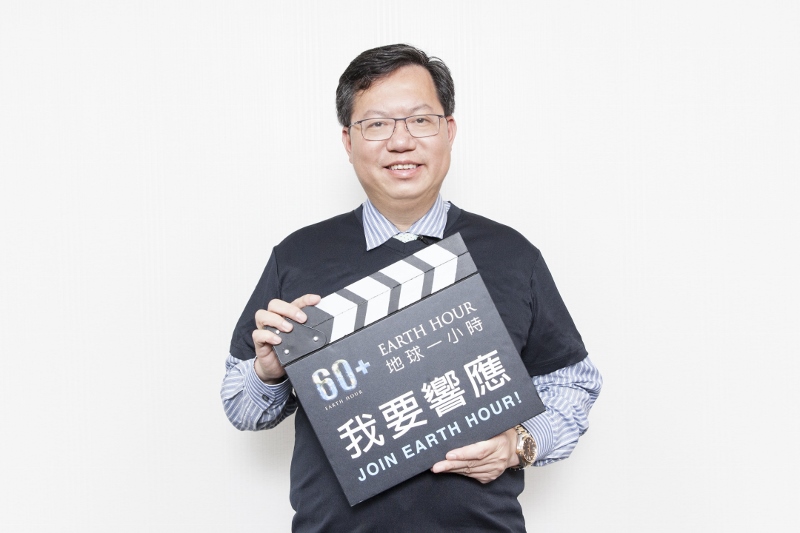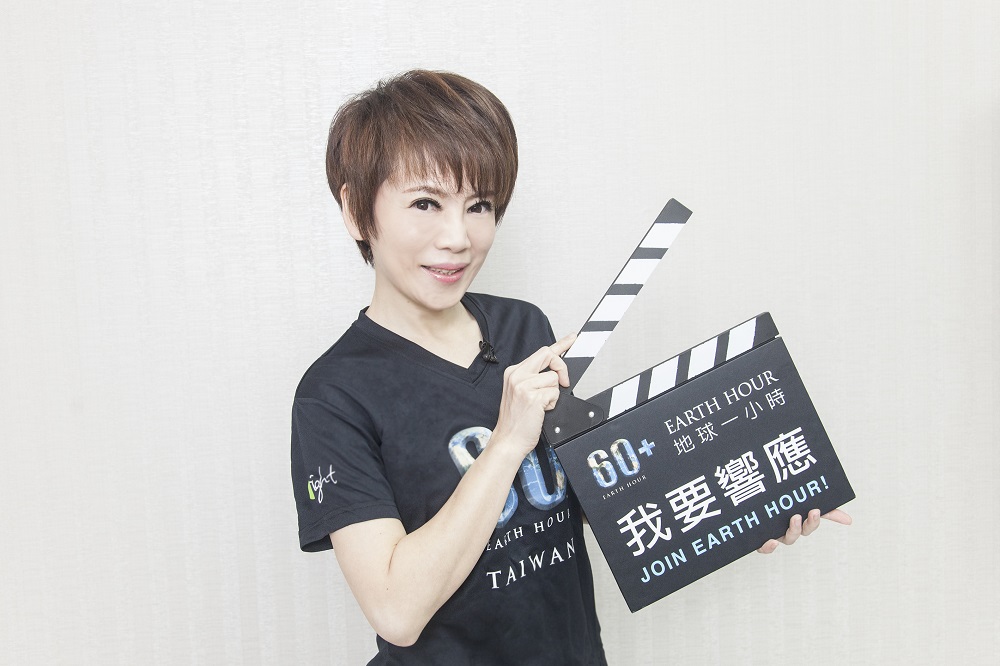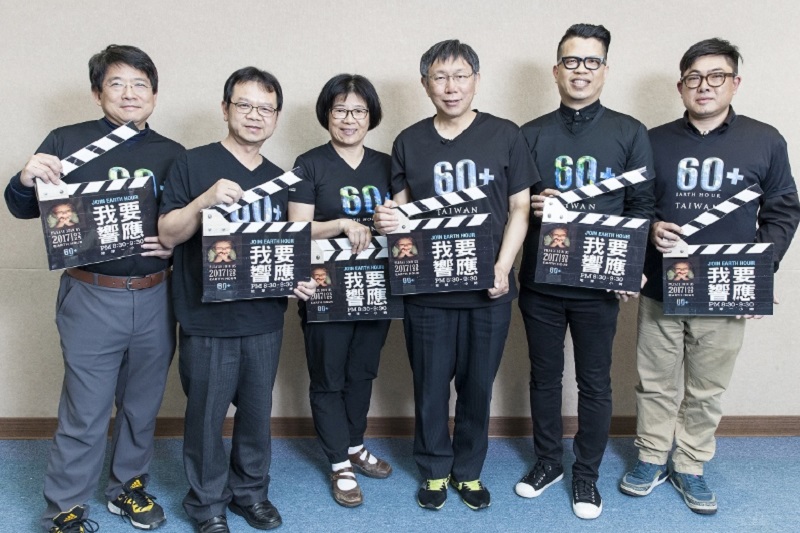 Earth Hour around the world
In celebration of Earth Hour's 10th anniversary this year, O'right partnered with more than 4,000 hair salons and 200 enterprises across Taiwan including China Development Industrial Bank, KPMG, Grand Hyatt Taipei, W Hotel, My Humble House Hospitality, L'Hotel de Chine Group, Fullon Hotels & Resorts, Caesar Park Taipei, Taipei 101, Q Square, Shin Kong Mitsukoshi, Uni-Ustyle Department Stores, Hsinchu SOGO, Eslite Xinyi Store, 85°C Bakery Café, Dante Coffee, Order, UWOOD, Da Fon Environmental Technology, Great Printing Limited and Co., BenQ ESCO, SGS, and Taiwan Association for Superior Service Brands as part of our quest for sustainability and corporate social responsibility.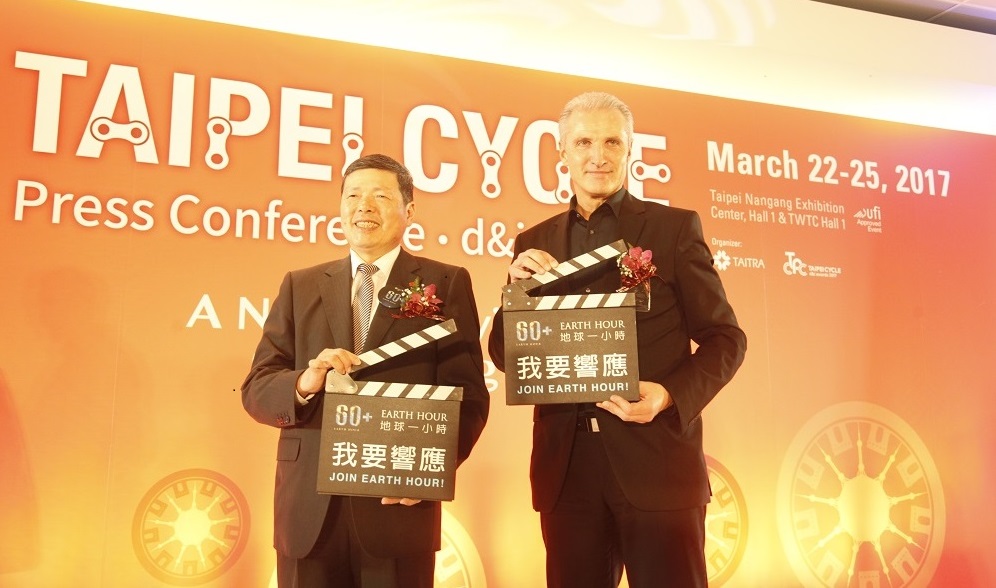 The year 2016 also marks Taipei International Cycle Show's 30th anniversary. At the press conference, Taiwan External Trade Development Council (TAITRA) President & CEO Walter M. S.. Yeh and 43 bicycle exhibitors who have attended the show for 30 years in a row shouted out the slogan, "Save energy, reduce carbon, and love the earth. Let us join hands to support Earth Hour."
The world's largest environmental movement
Earth Hour is a global event founded in Sydney, Australia by WWF in 2007. It has grown to this day to become the world's largest grassroots movement for the environment spanning over 7,000 cities and 187 countries. Since 2011, O'right has played an active role in Earth Hour, going dark every year for one hour. Up until March 2017, we have helped reduce more than 530,000kWh and 290,000kg of carbon emissions, equal to planting 26,162 trees on earth.
---
2011-2017 Earth Hour in Review
2011 Earth Hour 60+ reduce carbon and love the earth press conference
2012 Earth Hour countdown press conference
2013 Celebrity and salon endorsements
2014 Celebrity and salon endorsements & Kaohsiung night run event
2015 Celebrity and salon endorsements & Taipei bicycle generator event
2016 Celebrity, salon, enterprise, school, government, blogger endorsements & Taoyuan International Baseball Stadium goes dark
2017 10 years of Earth Hour & Celebrity, salon, and enterprise endorsements & Yuanshan Park Taipei mini concert and fair