The World's Greenest Shampoo Stuns Northern Europe
---
Anchored on the corporate philosophy of Natural, Pure, Eco-friendly, O'right successfully brings our Taiwanese green hair care products to the 5 Nordic countries, home to green-minded people and lifestyles. After the Paris Agreement took effect this year, participating countries work to reduce greenhouse gas emissions. Denmark, Finland, Iceland, Norway, and Sweden are the 5 greenest countries in the world. Cities Stockholm and Copenhagen even received the European Green Capital Award in 2010, proving that their sustainability commitment has long been deeply rooted in their culture. So it is no wonder that they would be attracted by natural, high quality goods. In this issue of It's O'right Quarterly, we will take you on a journey of how this fairytale land built a green utopia.
What she expects is also what the river expects
Photo /// O'right Denmark distributor, Thomas.
Because of Denmark's northern location, the days are short in winter. Thomas loves engaging in water sports during the daytime, so it is natural for him to express concern for the marine environment. Three years ago at a beauty exposition, he was drawn by a slogan at O'right's booth "what she expects is also what the river expects," which inspired him to approach the green hair care brand. With Thomas' professional background in the business and Denmark's high standards and strict import rules for hair care products,
it took no time for O'right to become a popular name among local hair salons. Coming from a family that has battled cancer in the past, Thomas shows his support by sponsoring a local children's cancer care foundation for three years in hopes that the future pillars of earth can grow healthily in a healthy, better environment, just as O'right envisions.
---
Certified Green Salon – Say no to harmful chemicals
In 2014, the first Hair Fair on Green Cosmetics was held in Copenhagen. This event, supported by the Technical and Environmental, was organized by a non-profit NGO Green Salon consisting of hairdressers from Scandinavia, namely Denmark, Finland, and Sweden. In order to become a certified Green Salon, the organization will pay a visit to the salon to give advice on products, environmental matters, and energy savings. Then, the owner of the salon must participate in a one-day course on green salons. Green Salon aims to ban harmful chemicals. The nation's green consumption behavior and eco-awareness is the reason why O'right ranks so high among consumers in northern Europe.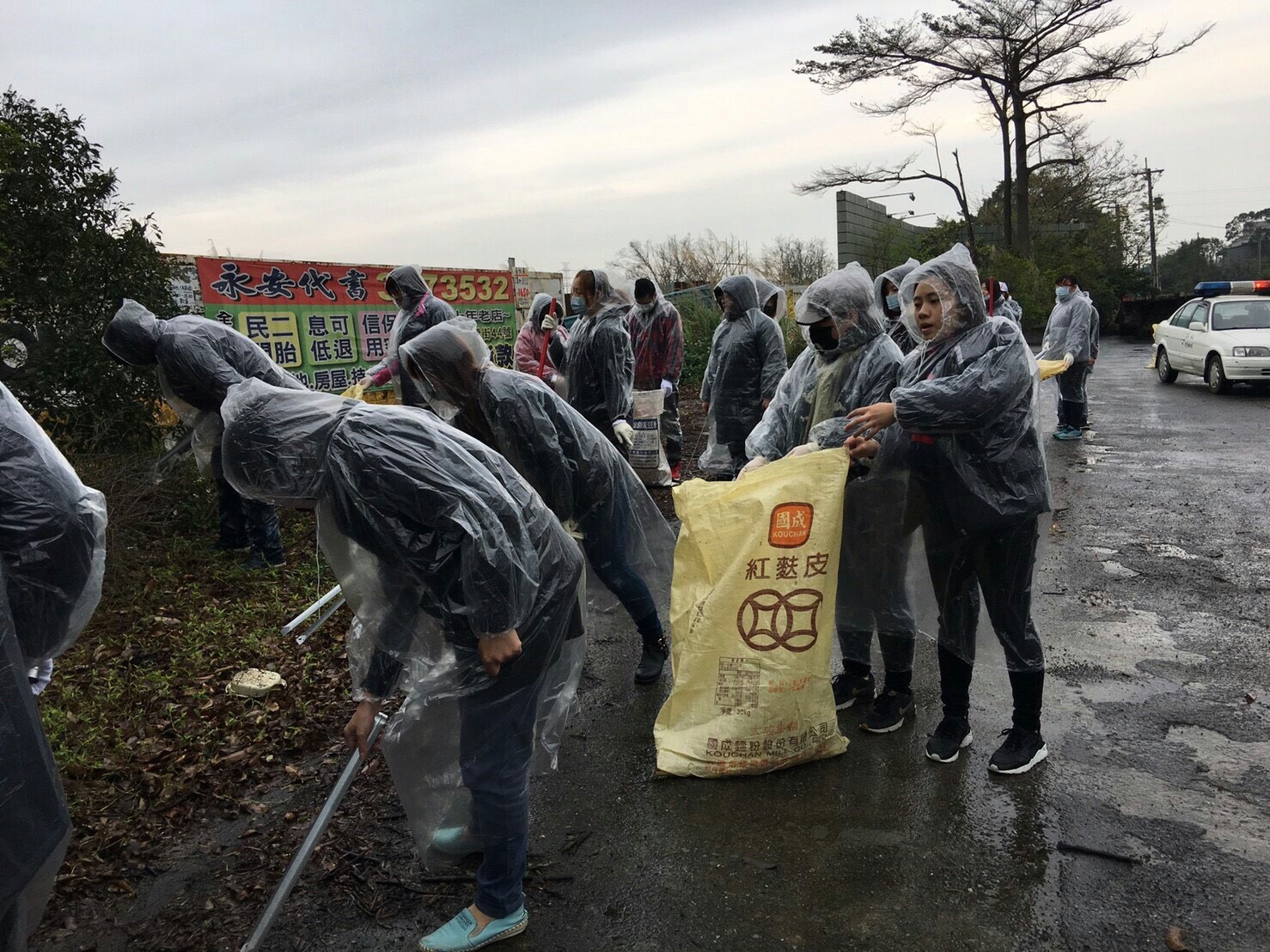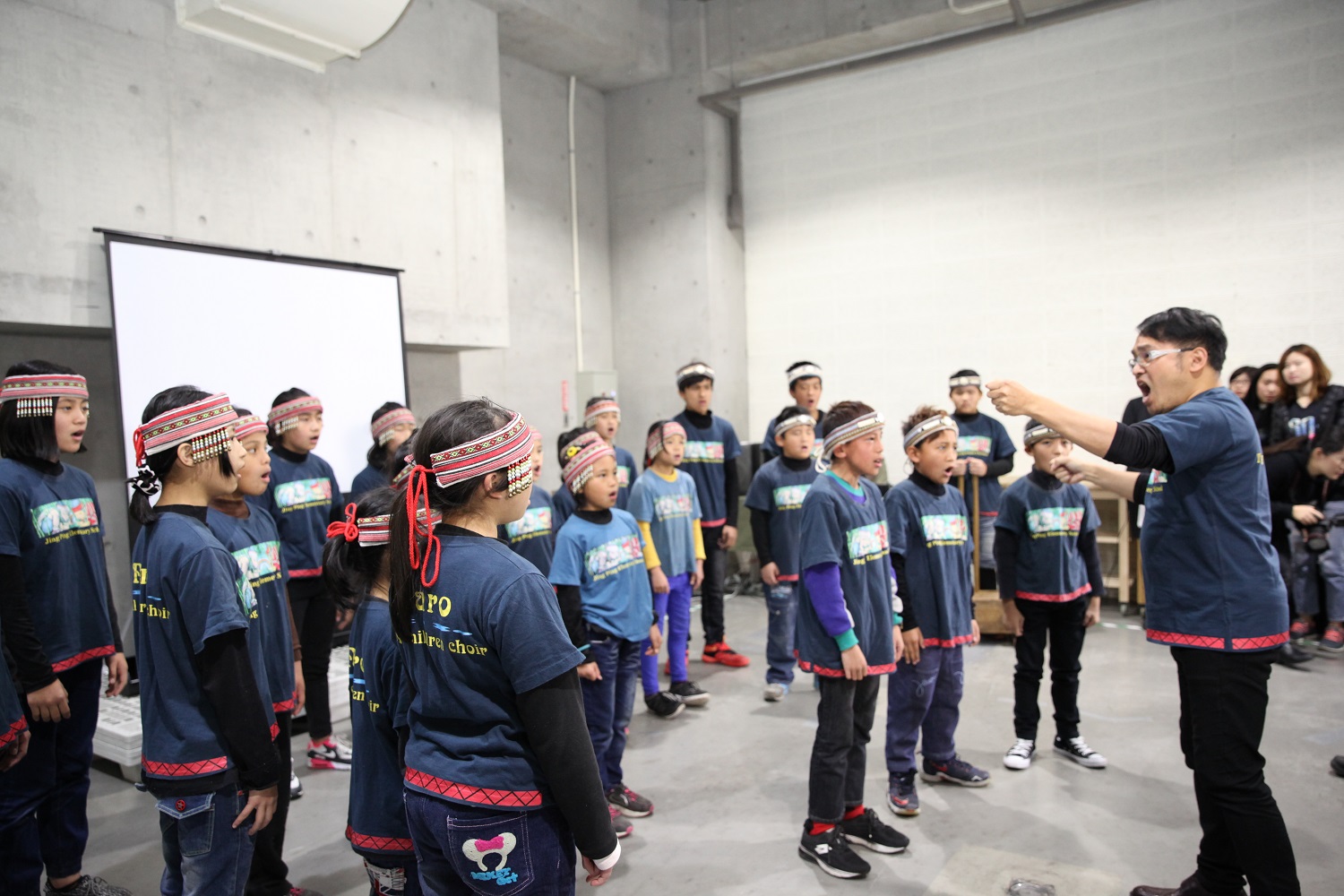 Photo /// Buy an O'right product from a professional hair salon and help fight cancer at a children's cancer care organization.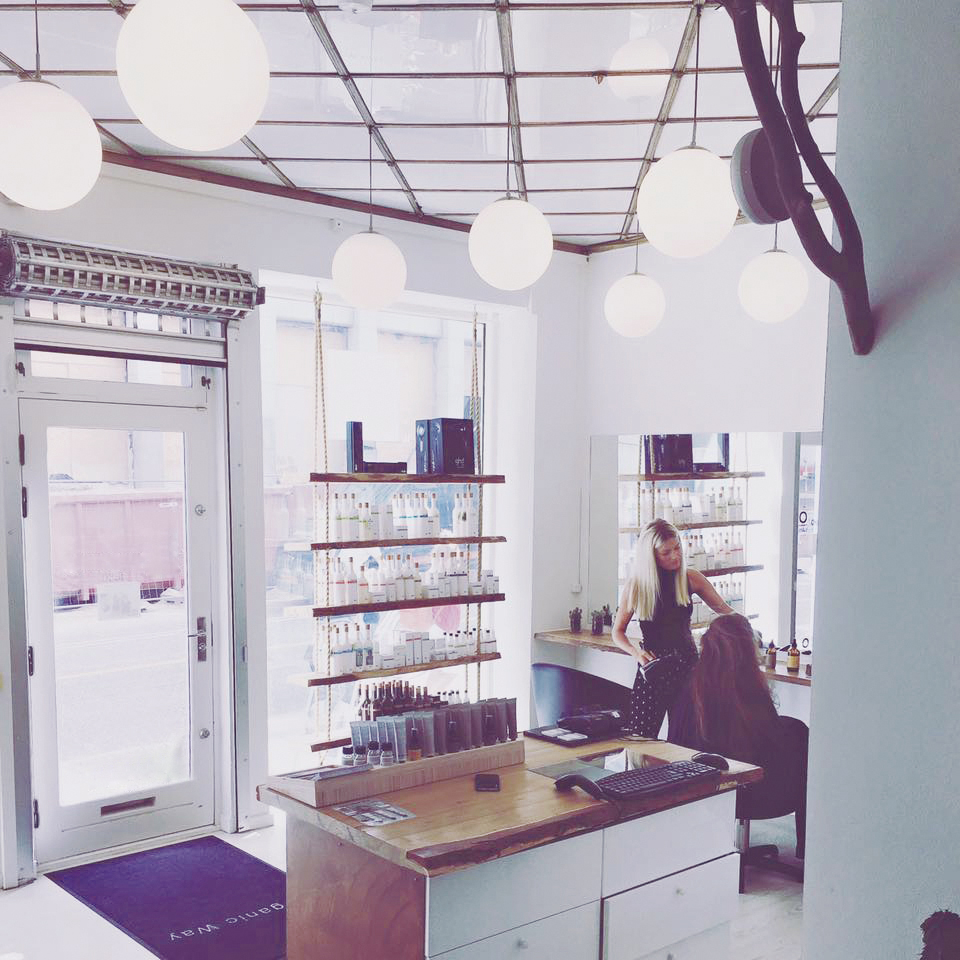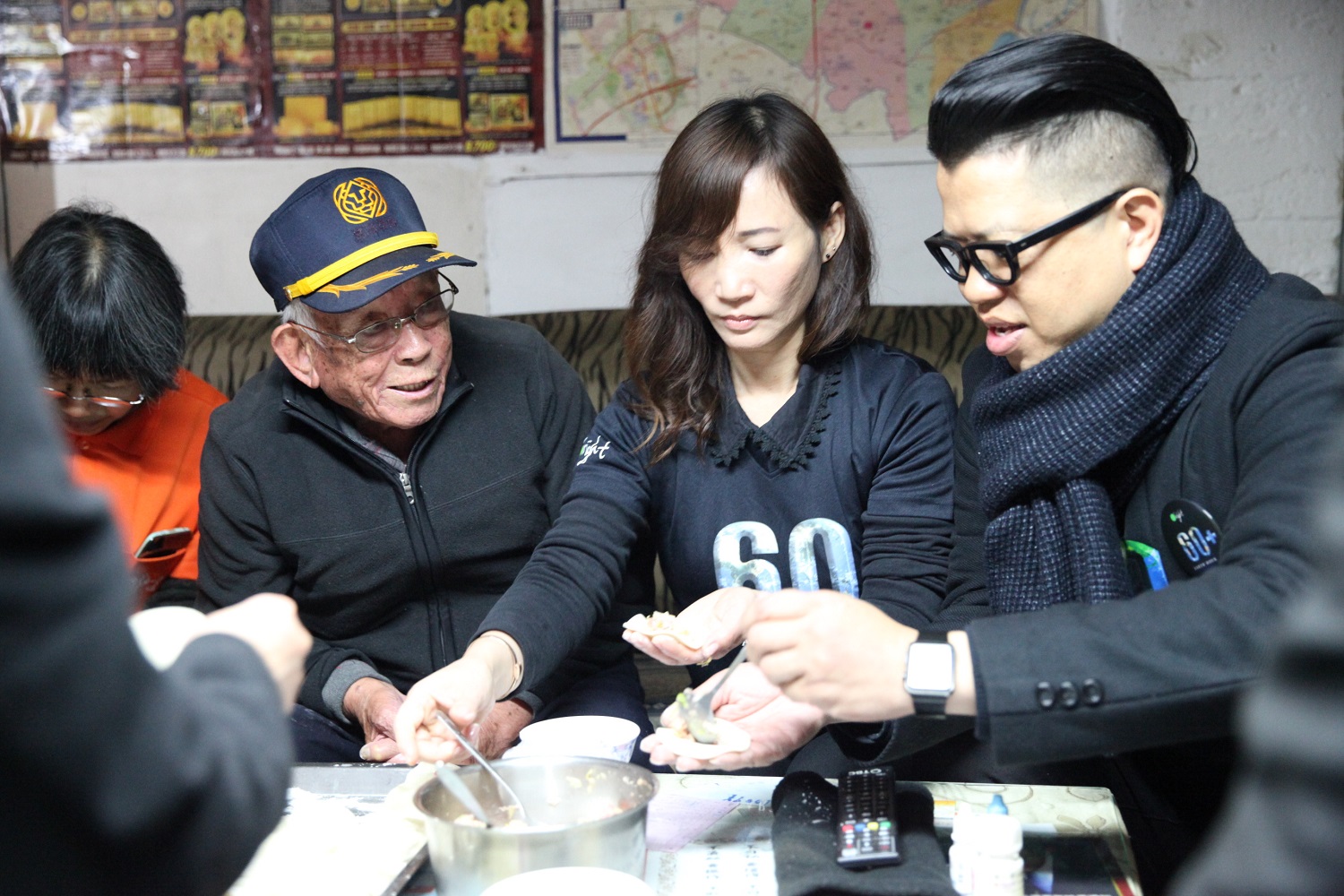 Photo /// A salon in Denmark designed especially for O'right, perfectly delivers the message of "Natural, Pure, Eco-friendly" through its simple yet trendy design. O'right products and user reviews are also frequently featured on the salon's Facebook page.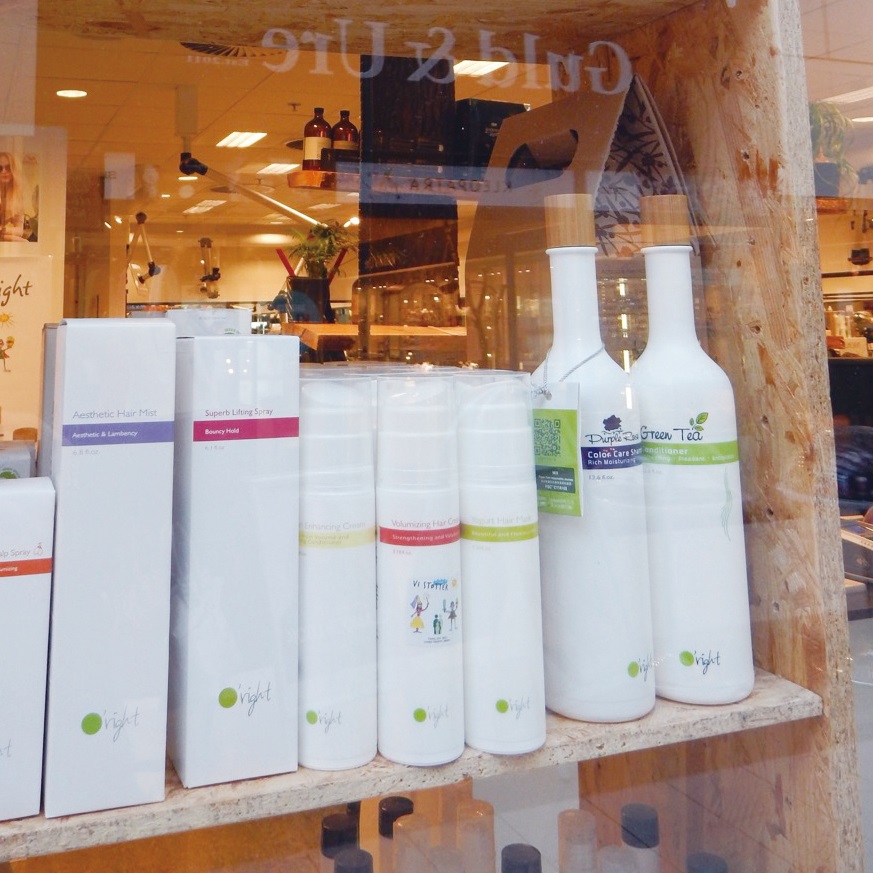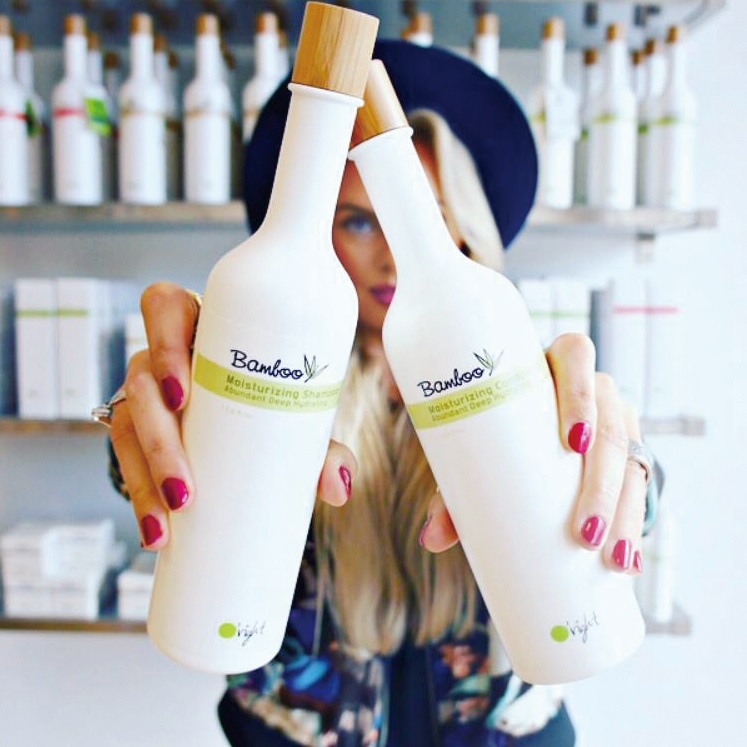 Taiwanese brand makes a mark in Europe
O'right is certified by the Good Manufacturing Practices (GMP) for cosmetic products (ISO 22716) and a third party safety assessor to ensure our products do not contain any chemical substances harmful to humans and nature. On top of that, a Product Information File (PIF) is also the key to placing O'right on the European market. As we proudly stand on the green nation, we can work together with the Nordics to set the world on course to a more sustainable future.
---